Visualizing Weather Data
Mapping and analytics are an increasingly important element of business intelligence. Our geospatial products incorporate metadata and deep, historical context down to the meter-scale to provide powerful insights that integrate seamlessly into any GIS application or other visualization tool.
Whether providing access to geospatial-ready weather data via our lightning-fast OnPoint® API or developing large-scale, custom solutions, OnPoint® Geospatial products help your organization effectively visualize weather and climate trends. For example, geospatial products can illustrate what path a hurricane took on a particular day or where in a region people will be affected by certain temperatures.
OnPoint Geospatial products can incorporate deep, historical data with present and forecast data to provide powerful context. Additionally, our data is built for easy integration with other geospatial data such as U.S. Census data.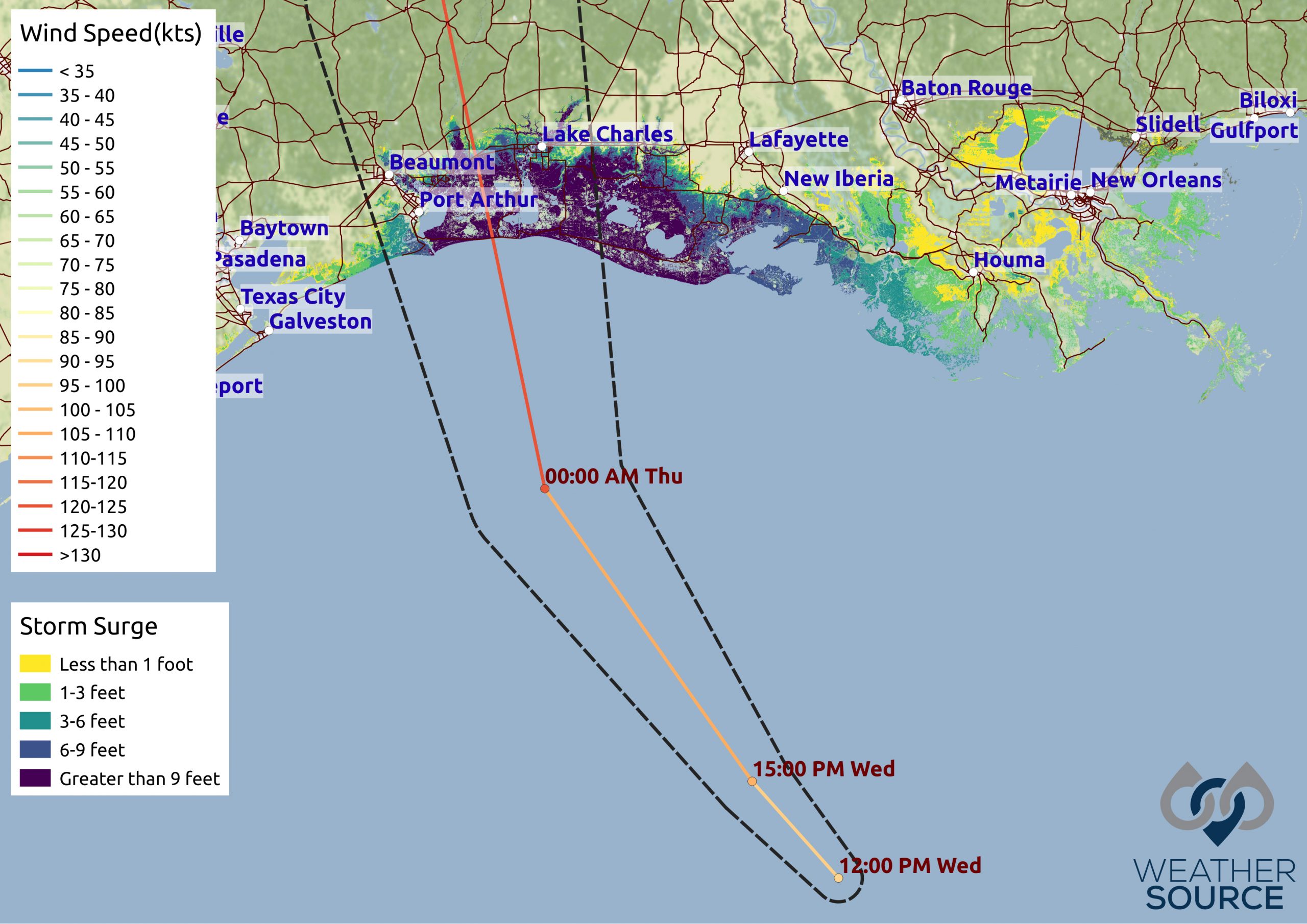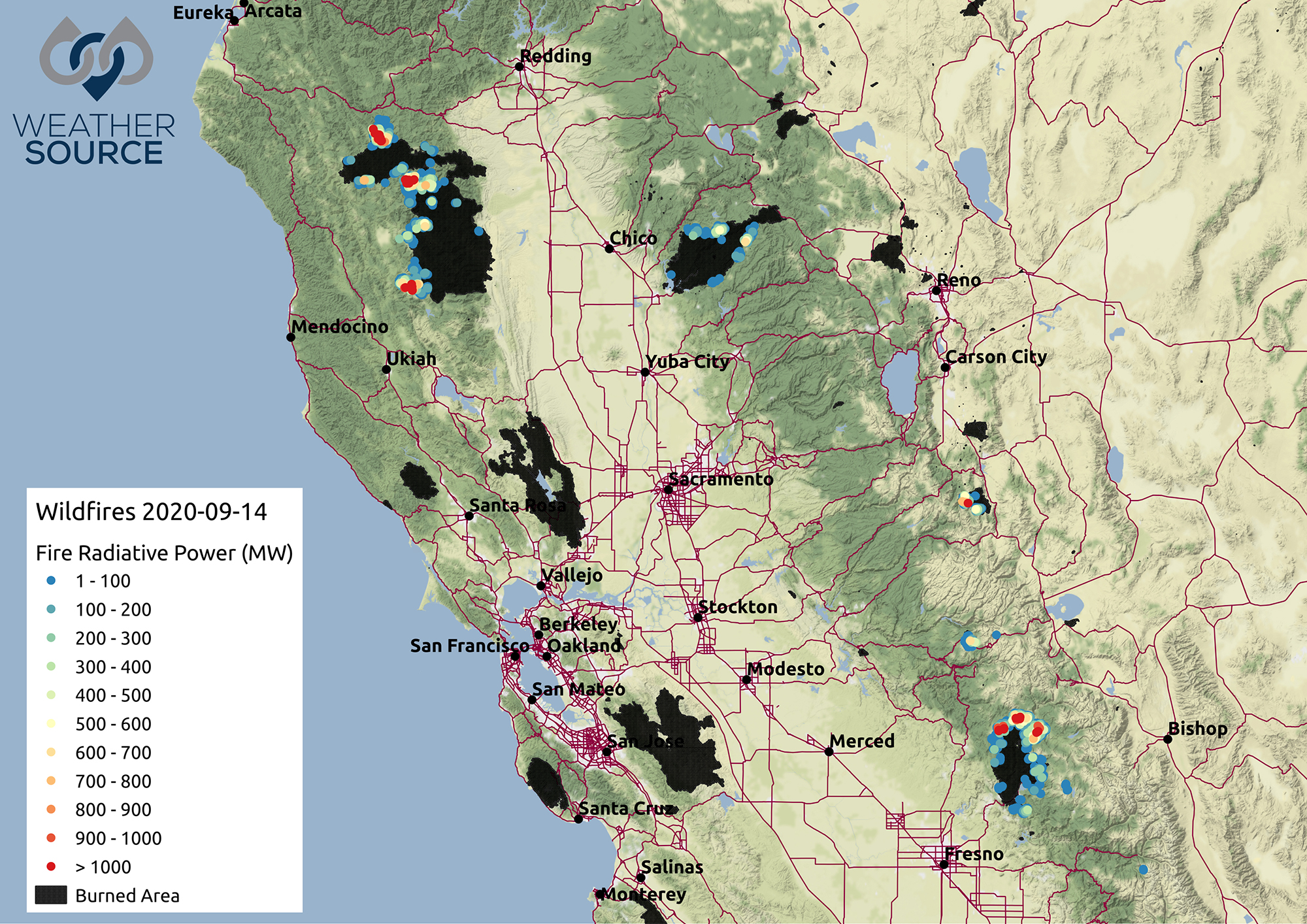 Available Formats
Formats include various vector-based and raster-based formats, including:
GeoJSONs
GeoTIFFs
Raster data
Shape files
OnPoint Geospatial in Action
Financial Institutions use OnPoint Geospatial to visualize how weather has the potential to affect commodity prices. For example, a drought in the Midwest can have significant effects on how much corn will be sold in the next month. 
Agricultural Organizations can visualize short- and long-term forecasts then determine optimal timing for planting. Geospatial products are also effective for analyzing efficiencies post-harvest.
Insurers rely on OnPoint Geospatial to establish actuarial models and prepare to handle large volumes of claims in response to severe weather events.
Energy Companies, including those specializing in solar and wind power, can better understand cloud cover dynamics, average wind speeds, the effects of elevation, and more.