The Weather Source mission is to make hyper-local weather and climate data accessible around the globe and across industries—including media.
Our data and geospatial products can help reporters discover new insights, conduct analysis, and create visualizations for any weather or climate related topic. 
Additionally, our leading meteorological and climatological experts have more than 75 years of combined industry experience and are available to provide interviews and commentary. 
Contact us at press@weathersource.com to learn more.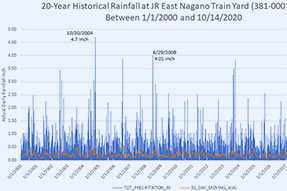 S&P Global Market Intelligence, Nov 3, 2020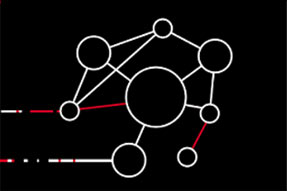 S&P Global Market Intelligence, June 22, 2020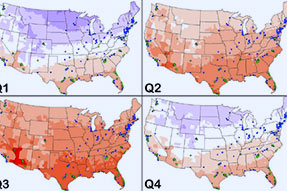 S&P Global Market Intelligence, May 6, 2020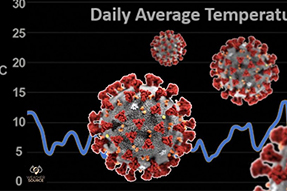 Yahoo News Canada, March 27, 2020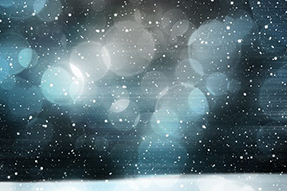 SiliconANGLE, Jun 4, 2019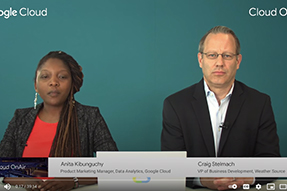 Google Cloud Platform, July 10, 2018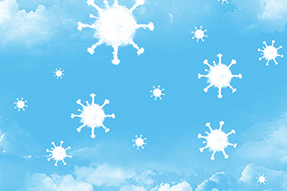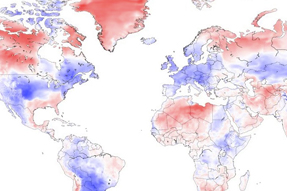 Business Wire, Jun 07, 2016