The Value of Weather Data
in the Era of COVID-19
Anomalous weather patterns can alter both the supply and demand for consumer goods. When combined with other market forces such as COVID-19, the effects of weather are compounded. From the farmer's field to grocery shelves to outdoor dining areas, weather and climate data are essential to help businesses succeed throughout the COVID-19 crisis and beyond. 
Since March, Weather Source has been a thought leader in this area, helping businesses, investors, and researchers navigate through these unprecedented times. We have visualized weather's potential effects on COVID-19, opened our API for research, and demonstrated how weather data can help mitigate economic impacts via webinars, blog posts, and more.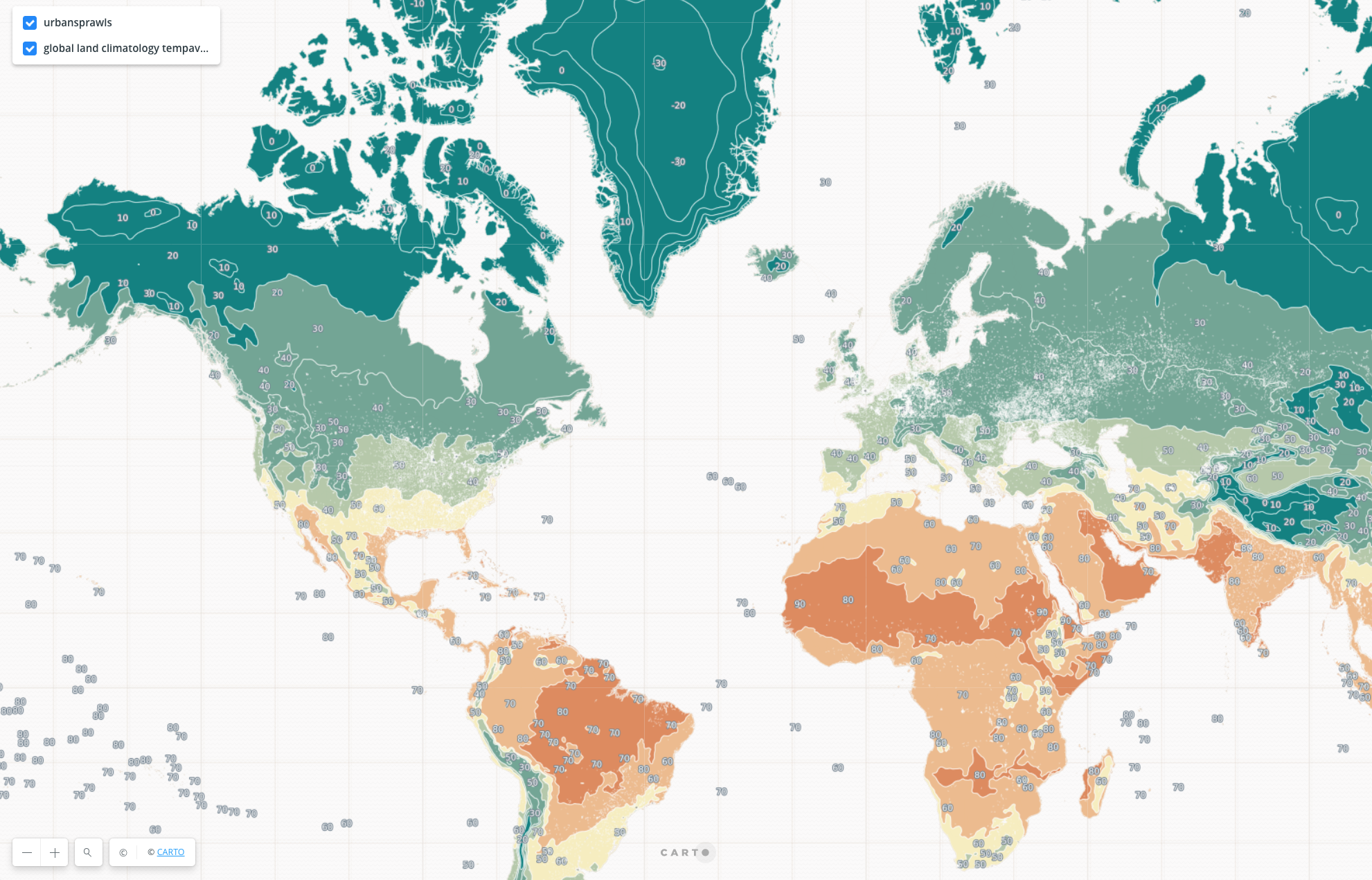 COVID-19 Press
The Value of Weather Insights in the Era of COVID-19
FactSet Insight, June 25, 2020
---
Leveraging Alternative Data as a Guide Through COVID-19 and Life Afterwards
S&P Global Market Intelligence, June 22, 2020
---
Quantamental Research Brief: Do Markets Yearn for the Dog Day of Summer? COVID, Climate, and Consternation
S&P Global Market Intelligence, May 6, 2020
---
COVID-19 Data Sets and How They Can be Used
Nasdaq TradeTalks, April 15, 2020
---
Weather Source Provides Powerful New Data Tool to COVID-19 Researchers
Yahoo News Canada, March 27, 2020
---
We Sat Down With the Experts to Talk About Weather and COVID-19
The Weather Network, March 27, 2020
COVID-19 Posts from our
Weather Bytes Blog
Analyzing Movement & Logistics During COVID-19
---
Weather and COVID-19 Have Far-Reaching Effects on the Food Supply Chain
---
Are Cool Temperatures Within Meat Processing Facilities Contributing to COVID-19 Outbreaks?
---
Weather Source Publishes COVID-19 Dataset on Snowflake Data Exchange
---
Planning for Severe Weather in the Midst of COVID-19
---
Weather Source Visualizes Weather's Potential Effects on COVID-19, Opens API to Research