Powerful storms cut across middle Tennessee March 2 and into the early morning hours of March 3, creating a flurry of devastating tornado activity. As of 3:30 p.m. EST Tuesday, 22 people were confirmed dead and the death toll is feared to rise. At least 48 structures in Nashville alone were reported to be either completely or partially collapsed, though the full extent of the storm's effects are still being assessed.
Weather Source meteorological experts produced the following two images of Putnam County, Tenn.—approximately 70 miles east of Nashville—to illustrate the severity of the storm: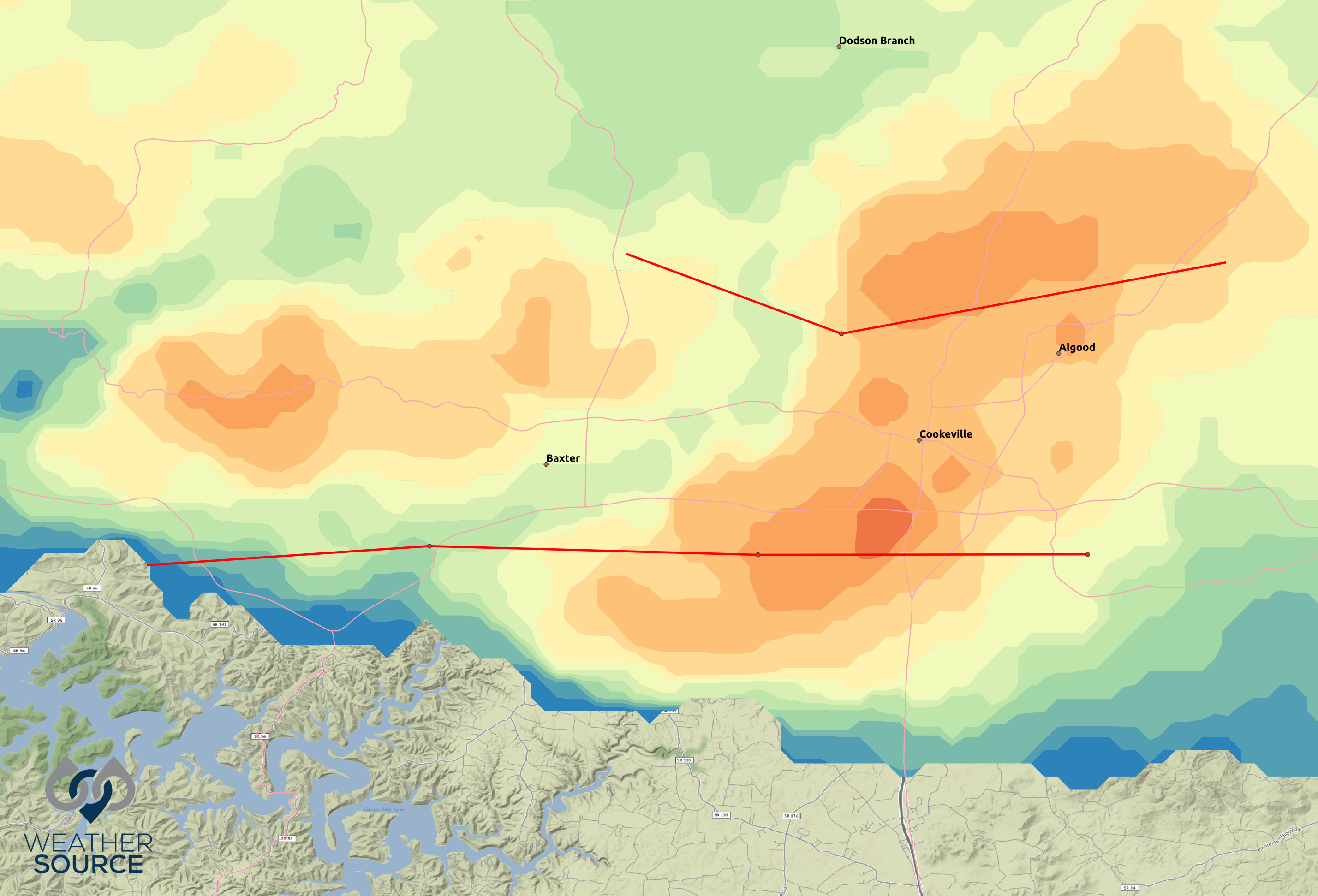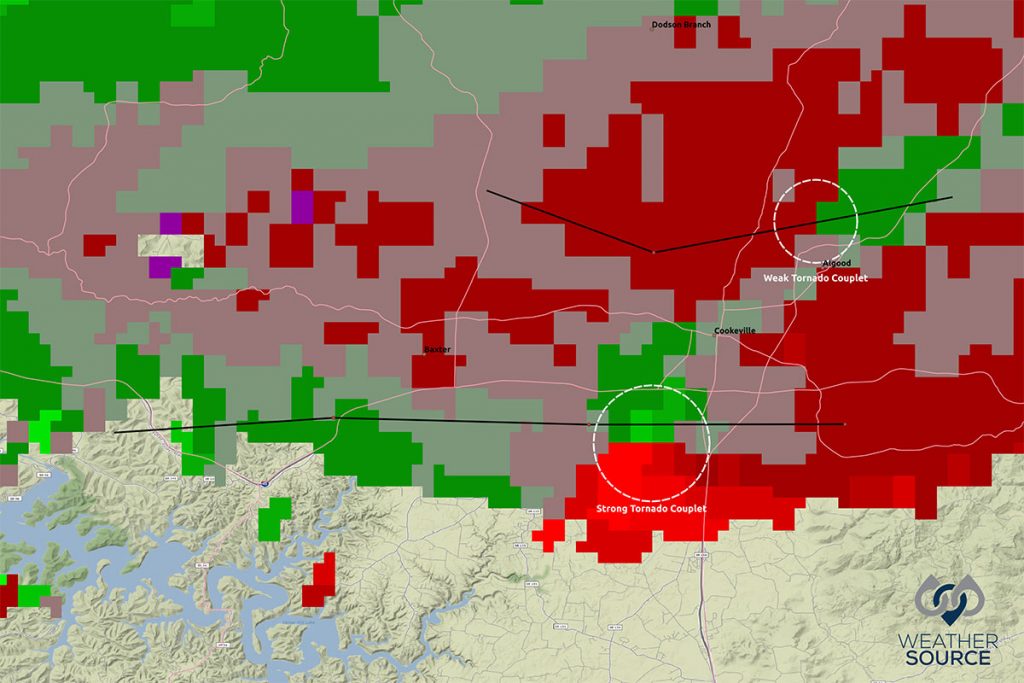 A rapid drop in barometric pressure also contributed to the extreme wind activity, according to data captured by the WeatherSTEM station at Vanderbilt University in Nashville: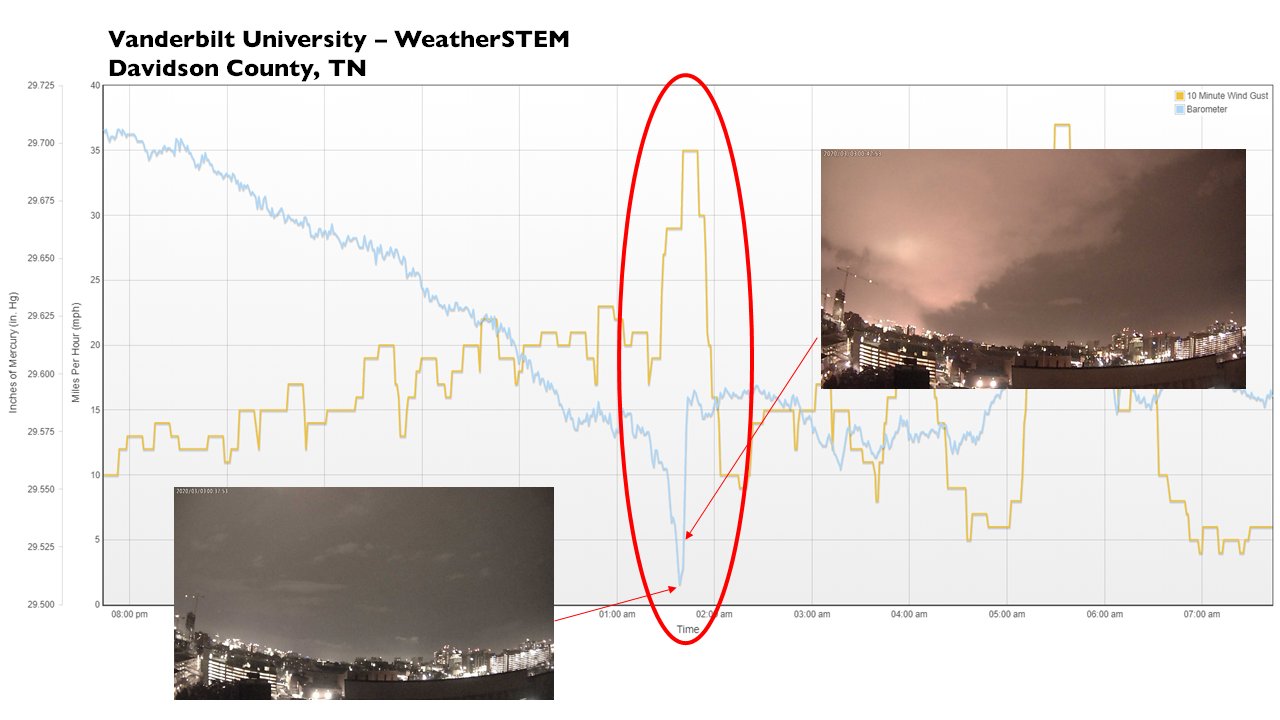 According to the Weather Source team, this storm was anomalous not only due to its severity, but also because of the month and time of occurrence. According to NOAA's National Climatic Data Center, an average of 80 tornadoes occur in March each year in the U.S.— only two of which are typically recorded in Tennessee: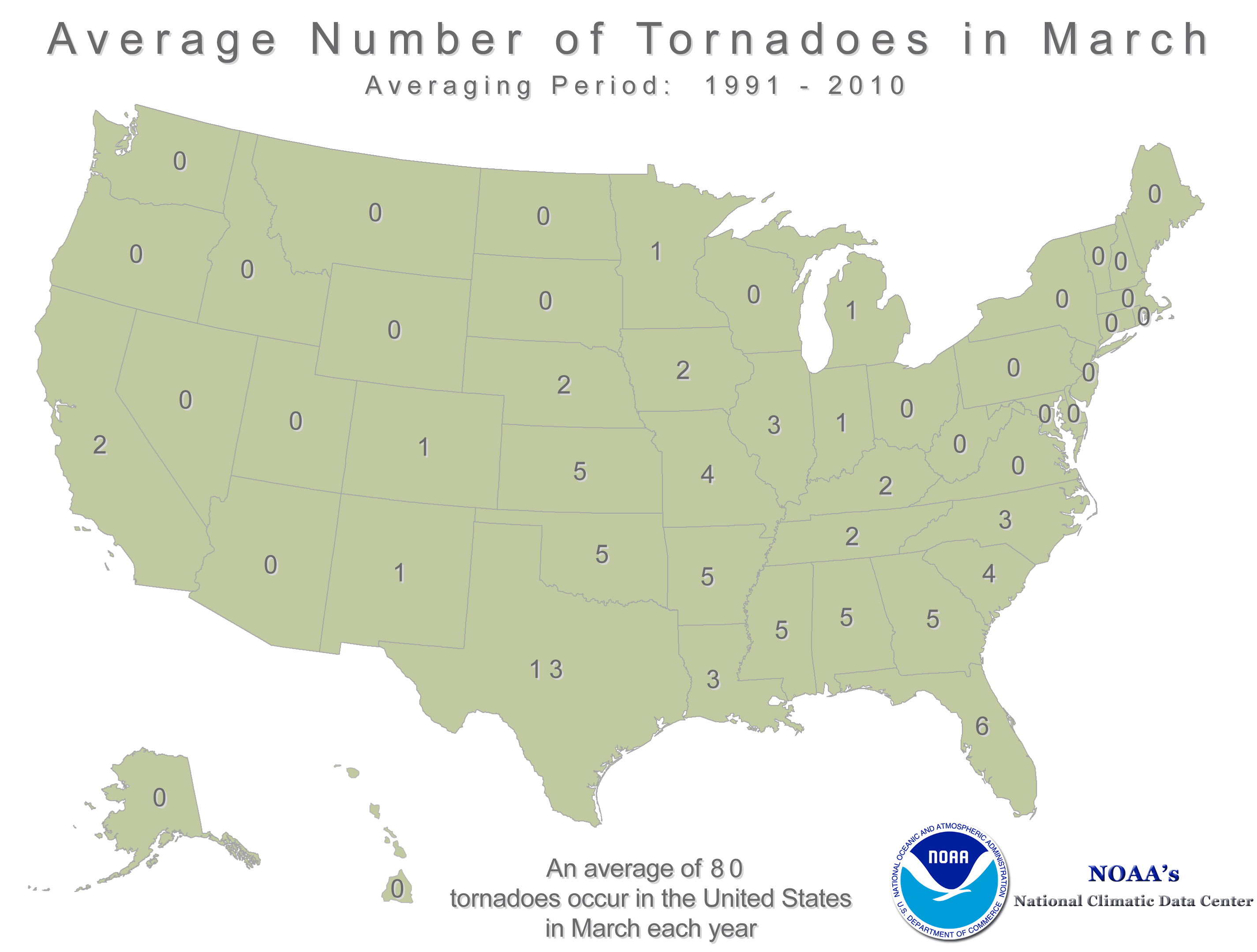 By comparison, U.S. averages in May, the month with the greatest amount of tornado activity, are around 275: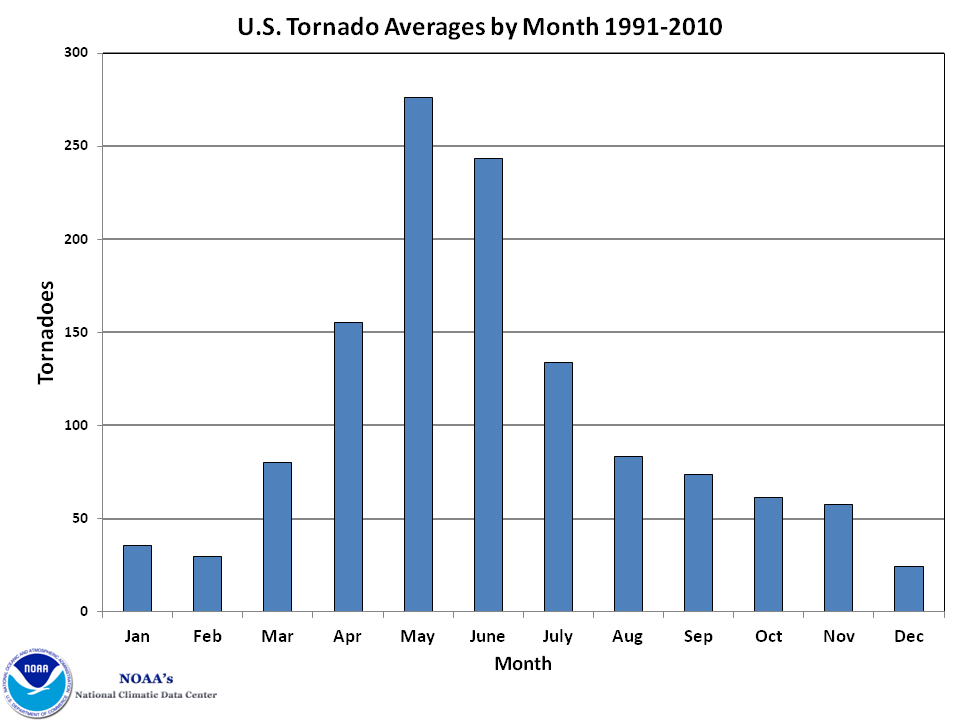 The fact that this storm occurred in the middle of the night is also unusual, given that tornadoes are most commonly recorded in the late afternoon: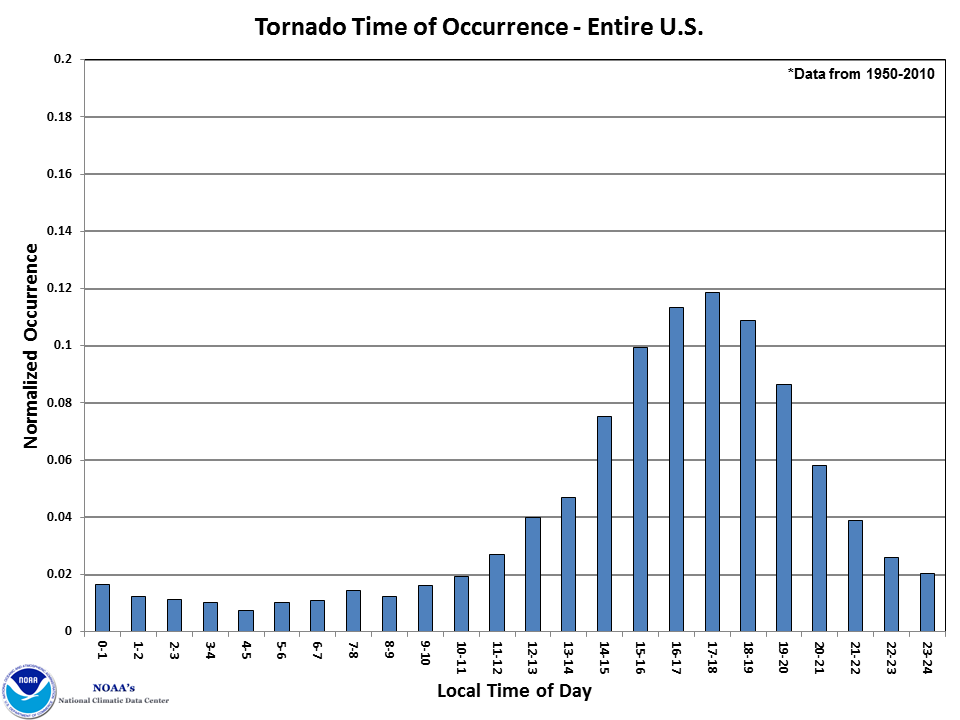 This tragic event offers a stark example of the need for individuals and organizations alike to anticipate, prepare for, and mitigate the effects of anomalous and severe weather events. In addition to the devastation tornadoes can wreak on communities and families, industries such as real estate, energy, insurance, and retail are significantly impacted.
The Weather Source team sends its thoughts and sympathies to all those affected in Tennessee.