Weather Data for Machine Learning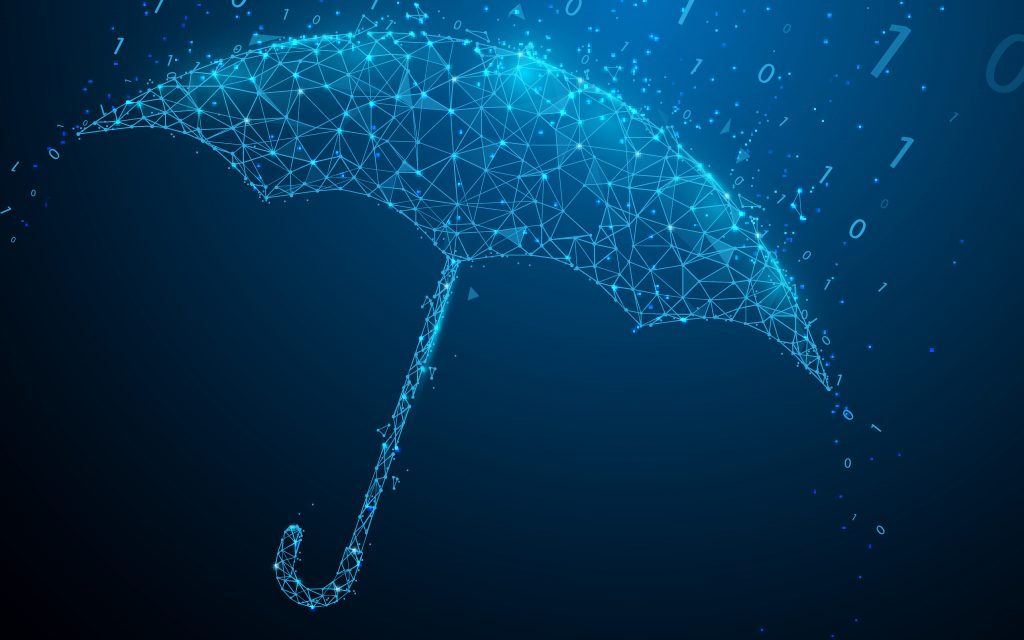 Incorporating weather data into AI and ML workflows has historically been difficult because of varying weather values and the challenge of providing context for anomalies. OnPoint® ML-Ready Weather offers a suite of datasets engineered for direct use in AI- and machine learning (ML)-based applications.   
OnPoint ML-Ready Weather, an extension of OnPoint Weather, employs feature engineering to create datasets that help organizations analyze the effects of specific weather conditions on a wide range of weather-sensitive activities.
The ML-Ready datasets include:
ML-Ready Cloud Cover
ML-Ready Storm
ML-Ready Temperature
ML-Ready Wind
For example, the ML-Ready Storm dataset provides a location-based time series of storm activity that reflects the variations of storminess at a location over time. This information includes the level of storminess as well as whether the level is above or below normal and by how much. Additional options include the ability to weigh workdays and non-workdays differently—e.g., theme parks are more financially sensitive to severe weather conditions on weekends. 
Flexible Formats
ML-Ready Weather datasets are also available in formats beyond the traditional daily and hourly—to include weekly, monthly, and quarterly—offering greater flexibility for industries such as finance.