Let Our Team Help You
Create A Weather Strategy
Weather Source is not only skilled in compiling and delivering sophisticated weather data but we are also analytics experts, and we're here to help you.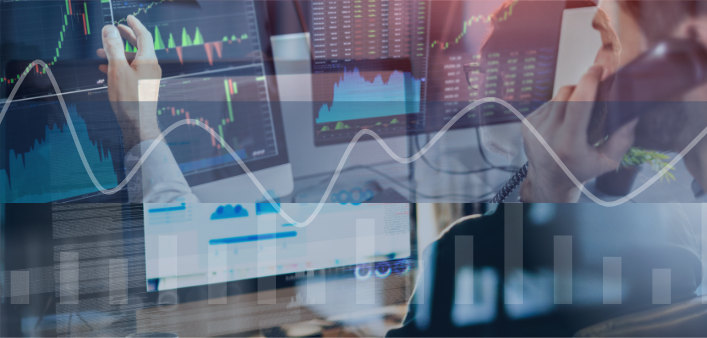 Our team of industry veterans is comprised of the best and brightest with diverse backgrounds in mathematics, statistics, and excellent data analytics modeling skills. Add on top of that the fact that most of our team are also meteorologists and climatologists and now you have the necessary skill set and experience to assist you with creating the required data models for actionable business intelligence. Let us show you how we can help solve complex business challenges and drive future business growth for your organization.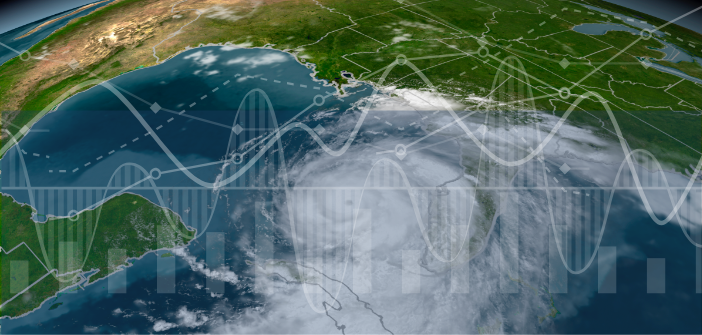 Big Data and Analytics Consulting:
Big Data doesn't mean the amount of data an organization has amassed but means what type of actionable intelligence has been derived by successful analysis and modeling of the data. As analytical modeling experts, we can assist customers in almost any industry to ensure they are receiving a return on investment from all of their big data initiatives.
Advanced Analytics:
Analytics drive businesses forward. We can create a full spectrum of analytical modeling for our customers that incorporate data science, machine learning, data mining, forecasting, and simulations to offer predictive capabilities based on an array of specific attributes such as weather sensitivities, consumer response, and more.
Predictive and Proactive Modeling:
Our proven track record of creating successful predictive models based on real weather data helps you know in advance how the weather is going to impact your customer's behavior allowing you to be proactive versus reactive.
Data Wrangling:
Our team of weather specialists helps to gather and combine data from disparate sources and build specific data assets to facilitate analytics that supports decision-making. Using the OnPoint Platform, our engineers are also able to quickly stage any dataset on a high-resolution grid for geospatial and hyper-local data analysis and correlation.
Enterprise Data Management:
Our suite of products provides the ability to assist large organizations with defining, integrating, and retrieving data to ensure that business intelligence is on the correct path and resources and capital doesn't get wasted.
Business Intelligence:
Our tools help you gain the most actionable business intelligence and insight from your business data. Our consulting services relate specifically to business intelligence and related tasks such as reporting, dashboards, visualization, correlation, data analysis and business intelligence strategy.